The worlds first bible based Massively Multiplayer Online Role Playing Game (MMORPG).
Currently in development.
QUEST SYSTEM
Quest lines inspired by biblical history
COMBAT SYSTEM
Player vs Player (PvP), Player vs Environment (PvE), Mounted Combat
SKILLS
Woodcutting, Fletching, Mining, Blacksmithing, Cooking
ENVIRONMENTS
Tutorial Valley, Siege of Jericho, War Grounds (Tribe based PvP)
GAME PROGRESSION / TIME TRAVEL SYSTEM
Experience different timelines, and the lands within them
ITEM SYSTEM
Pick up, drop, trade, and manage items from an inventory.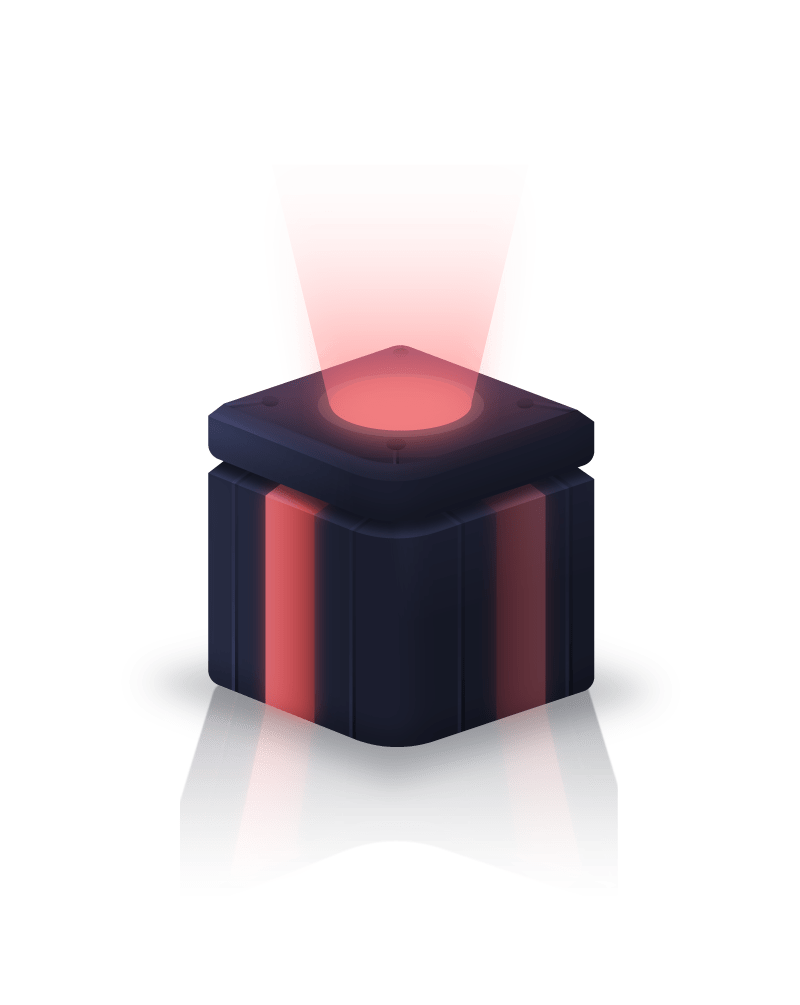 The ability to engage in combat while mounted is an exciting feature coming to Exodus Unchained. This will not be limited to ground based mounts (like Horses, Rhinoceros, Triceratop Dinosaurs), but will also include flying mounts (like Giant Eagles,and Pterodactyl Dinosaurs).

No Results Found
The page you requested could not be found. Try refining your search, or use the navigation above to locate the post.

Levi Leckenby
Lead Game Developer